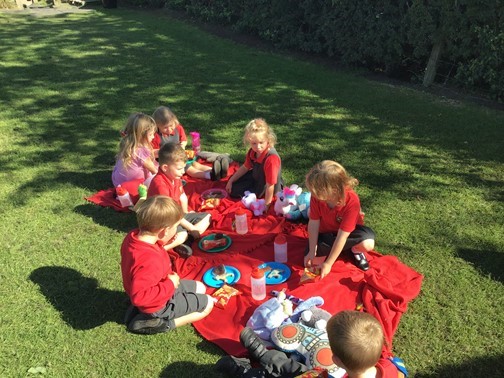 It is our highest priority to work in partnership with all to ensure that our children remain safe.
If you are worried about your child, please do not hesitate to contact your child's class teacher or the Headteacher. We respect parents' rights to privacy and confidentiality and will not share sensitive information unless we have permission or it is necessary to do so in order to protect a child. We will share concerns we may have with parents unless to do so would place a child at risk of harm.
Our schools have been given the opportunity to take part in a new project that will run jointly between schools and North Yorkshire Police. This project, Operation Encompass, has been designed to provide early reporting to schools of any domestic abuse incidents that occur outside of normal school hours and that might have had an impact on a child attending our premises the following day. This information will be shared at the earliest opportunity with the school to ensure that the child can be well supported by all agencies together.
We are committed to ensuring the welfare and safety of all our children in school. All teachers and teaching assistants and some governors have received child protection and safeguarding training. Mrs Sophia Gardiner (North Rigton) and Mrs Sarah Honey (All Saints) are the senior designated safeguarding and child protection leads in school, supported by Mrs Amber Andrews. Mrs Rosemary Hunt is the nominated governor for safeguarding and child protection.
The school maintains a detailed single central record with regard to the appointment of staff. Governors and the Headteacher are trained in safer recruitment procedures.
The school also fulfils the statutory duty with regard to the Government's Prevent programme. This ensures that children are protected against extremist views and recognise 'British Values'. All staff and governors have received Prevent Training.
Please see our Policies section for our Safeguarding Policy.