Teaching Staff
I am Mrs Down, the Apples class teacher.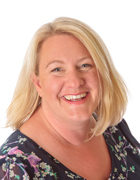 I have been teaching at North Rigton for over 12 years and so it is with great pride I can say I have taught nearly every child in the school.
Miss Simpson
I am the Reception HLTA and work very closely with Mrs Down to support Mrs Down in every single aspect of teaching, learning and caring for our little ones.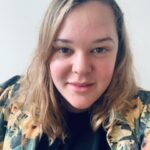 Miss Bayman
I am the Reception TA on Monday and Tuesdays and will look after them at lunchtimes. I particularly love art, craft and glitter!
Hi! I am Mrs Hudson, HLTA.
I take the class on some Tuesday afternoons when Mrs Down is creating a fantastic arts curriculum. I am also proud to say I have worked at the school for even longer than Mrs Down!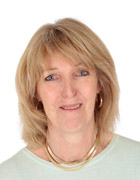 Mrs Mitchell, Teacher on a Thursday morning
I take the class on a Thursday morning when Mrs Down is having planning lots of lovely activities.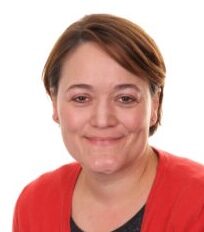 Learning
2021/22

Autumn

School Theme
We are……Artists

"If you go down to the woods today…"

English

Introducing the first set of sounds to blend for reading and segment for spelling.

Rhyming and alliteration

Maths

Mastering number to 5

Circles, triangles, squares and rectangles

Pattern making

Art

Damien Hurst, Mondrian, Andy Goldsworthy

Patterns in art

Using media and materials

Songs and rhymes

P.E

Ball skills

Dance

Religious Education

Stories linked to our school values including bible stories

Christmas and what it means to Christians

Personal, Social and Health Education

School values and how they support us to make the right choices
Useful Information
*please note for the Autumn 2021 term PE will be on Monday and Wednesday* – please ensure PE kit is worn to school for these days.
Reading books will be sent home on Tuesday and returned the following Monday for changing.
Water bottles will be sent home on daily for a good wash. Please ensure they are returned the following day.
We have access to the outdoor classroom whatever the weather so please ensure your child has a warm coat. Wellies and waterproof trousers are kept in school for particularly bad days or messy play!
Useful Documents
What to expect – beginners guide to starting school
Positive Relationships-understanding sustained shared thinking
Building-Blocks-of-Reading-Writing
Building-blocks-of-writing-development2